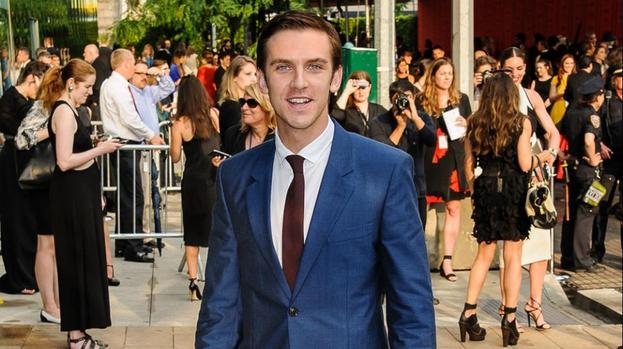 Dan Stevens thinks his American fans are very intense.
The former 'Downton Abbey' star left his role as handsome heir Matthew Crawley on the hit ITV drama to explore a future in film in the US, but hadn't realised quite how full-on people are across the Atlantic.
He told InStyle magazine: ''The fans are on a whole different level in the US. Although it's difficult to tell whether it's just American enthusiasm - when American like something they really like it. People can get disappointed if I don't turn up wearing tails.
''There's all sorts of merchandise. I've yet to see the 'Downton' lunch box - I didn't even know people still used lunch boxes.''