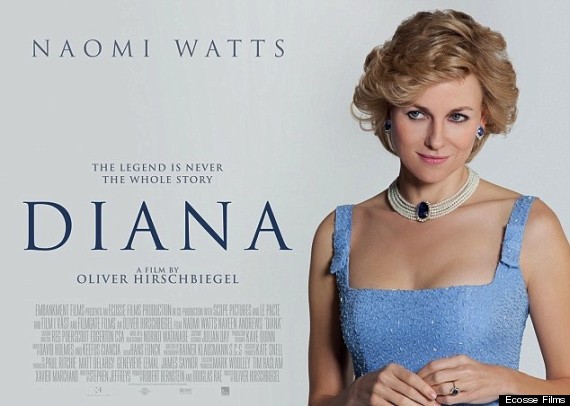 INDEPENDENT WOMAN
DUBLIN
03 AUGUST, 2013
King Kong actress Naomi Watts was so determined to portray Diana, Princess of Wales accurately that she stayed in character even off camera, her co-star has revealed.
Canadian star Cas Anvar plays Diana's boyfriend Dodi Fayed in the movie about the last two years of her life and he has revealed that making the film was an intense experience.
"I had heard about Naomi before, that she was part British and part Australian, and I was expecting a little bit of banter but she was so in character even when we weren't shooting.
"She was so poised and gracious and in control in the same way Diana was always in control. That was actually a very powerful energy as the other actor and it helped me interact with her."
READ MORE HERE:
http://www.independent.ie/woman/celeb-news/naomi-kept-character-for-diana-29469988.html