PEOPLE
BY TARA FOWLER @waterfowlerta
02/26/2015 AT 12:20 PM EST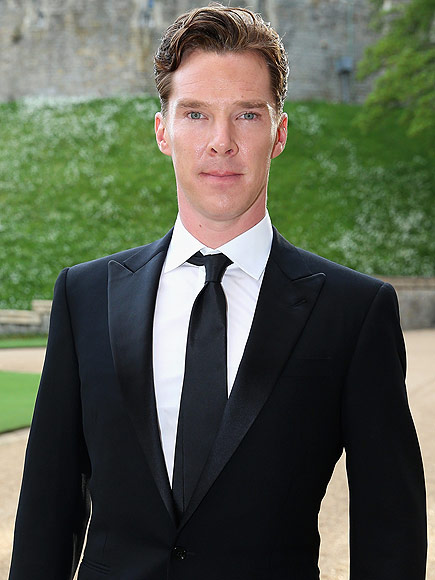 After hearing about the death of a young Sherlock fan, Benedict Cumberbatch wrote a touching letter to the family of 14-year-old Eve Shepherd, apologizing for missing her funeral because he was "filming the show she loved."
"It was absolutely unbelievable," her father Mark Shepherd, 47, tells PEOPLE of receiving the letter. "We know that Eve would have been jumping for joy.
"For him to have spent time to write to us and to comfort us in such a very difficult time is incredible," he says. "We knew that he was a lovely man before, but to spend time when he was getting married and was so busy with the Oscars and the BAFTAs and everything else is amazing."
Born premature, Eve underwent more than 200 operations after needing a tracheostomy at just 3 months old, her family told the Warrington Guardian. Cumberbatch had previously sent the 14-year-old a signed picture, "wishing her well and saying that he want to meet her," her father says.
The letter was read in front of hundreds at Eve's funeral service Monday at Padgate Methodist Church in Warrington, U.K.
"I send my deepest sympathies to Eve's family," the 38-year-old actor writes. "To lose someone so young who fought for her health all her life must be beyond endurance.
"I hope they can take solace from the fact that she was clearly much loved and her support of our show is hugely appreciated and shall be remembered.
"I wish I could be there but sadly am filming the show she loved. God rest her soul. With all my love and sympathies, Benedict xxx."