NEW YORK TIMES
By Robert RorkeApril 17, 2015 | 11:47am
Charles Dance (from left) as Tywin Lannister; Sean Bean as Lord Eddard "Ned" Stark; Pedro Pascal as Oberyn Martell.
Photo: Macall B.Polay/HBO; Nick Briggs/HBO; Helen Sloan/HBO
Death never takes a holiday on HBO's "Game of Thrones." Karma is real and the Grim Reaper can jet from Meereen to King's Landing and Braavos and back again — laying waste to lives and dynasties. Luckily, the actors who have departed so hastily from the series, now in its fifth season, have bounced back in other TV shows and movies that are filmed around the world. Here's where you can see them next.
Michelle Fairley (Catelyn Stark)
After Catelyn's untimely demise during the Red Wedding, Fairley picked up two series, almost back-to-back: "24: Live Another Day," where she played assassin Margot Al-Harazi, and "Resurrection," where she played Margaret Langston, a spooky woman who returned from the dead in a town where such rebounds have become commonplace. Next up for the Irish actress: a role in Ron Howard's "Moby Dick" drama "In the Heart of the Sea."
Sean Bean (Ned Stark)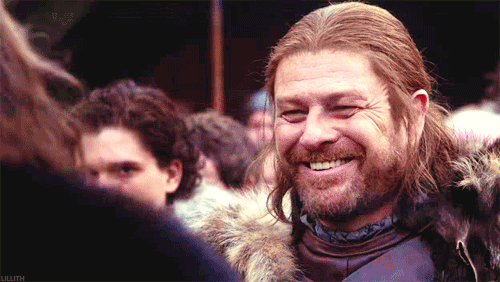 Bean was one of the first Starks to go to the other side, but he has not been forgotten, neither on the series nor in real life. He is currently starring on the TNT series "Legends" as Martin Odum, an FBI agent who is something of a shape-shifter. He is also filming a movie, "Christ the Lord: Out of Egypt," based on the Anne Rice ("Interview With the Vampire") novel about the early life of Jesus Christ.