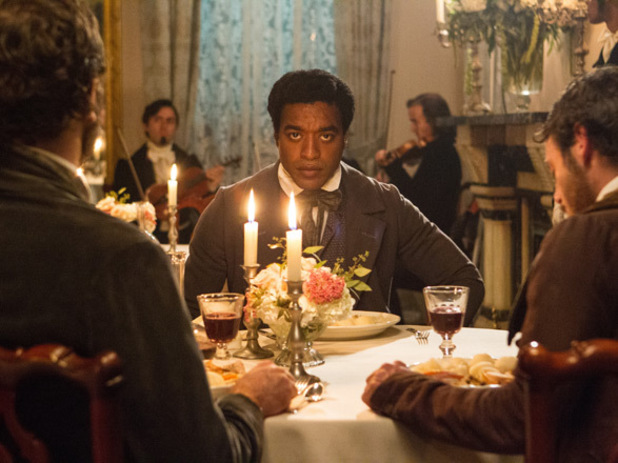 Twelve Years a Slave has debuted its first pictures.
Michael Fassbender, Chiwetel Ejiofor, Benedict Cumberbatch and Sarah Paulson can be seen in the images from Steve McQueen's biopic posted by USA Today.
Ejiofor stars as Solomon Northup, a free-born black man living in the 19th century who is abducted and sold into slavery.
He becomes the property of a cruel master (Fassbender) for twelve long years.
Northup's sentence finally ends after a chance encounter with a Canadian abolitionist (Brad Pitt).