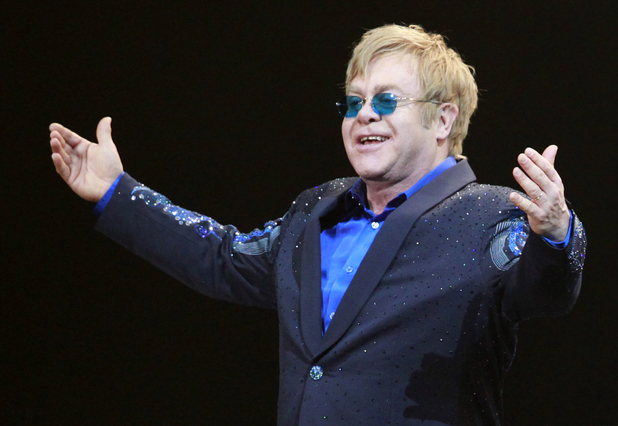 DIGITAL SPY
Published Monday, Jul 29 2013, 4:32am EDT
By Tom Eames
Colin Firth and Sir Michael Caine are among the cast of the movie, while several other big name stars are being sought for cameo appearances.
Star Wars actor Mark Hamill and director Ridley Scott are also reportedly being lined up for cameos.
Leonardo DiCaprio has been rumored for the project, while Jack O'Connell, John Boyega and Christian Cooke are said to be up for the starring role of a troubled young man who is recruited into a school for secret agents.