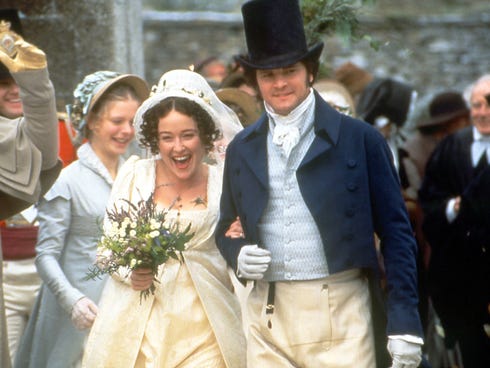 by Bryan Alexander, USA TODAY
Oh, Elizabeth Bennet, where have you ended up? Right smack in the middle of the screen version of Fifty Shades of Grey.
Anastasia Steele has a mother in Fifty Shades of Grey. Her name is Carla and she will be played by veteran actress Jennifer Ehle, according to The Hollywood Reporter.
Ehle knows a little thing about complicated love. Fans of the most famous Pride and Prejudice (1995) know Ehle as Elizabeth Bennet alongside Colin Firth's Mr. Darcy. This was a long time before any Red Room of Pain.
Distributor Focus Features did not comment on the casting news.