UNREALITY PRIME
Tweet
June 22nd, 2014 by Anna Howell.
Well this is certainly good news for fans of Downton Abbey – Bosses at the ITV show have declared that they will stop killing off major characters!
Of course in any TV series, especially dramas, you expect to witness a little heartache and loss, but what you don't expect is two major characters being killed off in ridiculously similar circumstances within weeks of each other!
But, this is precisely what happened in Downton Abbey during its third series when Lady Sybil, the youngest daughter of the Earl and lady Grantham, died shortly after giving birth to her daughter.
The death was certainly unexpected and sent shock waves through the nation, so imagine our surprise when during the Christmas Day Special that very same year her brother in law Matthew Crawley was killed in a car accident on his way home from visiting his wife and new-born son in the hospital.
Of course the second death was out of the writers hands as Dan Stevens, the actor who played Matthew had decided to quit the role after his initial contract was up for renewal.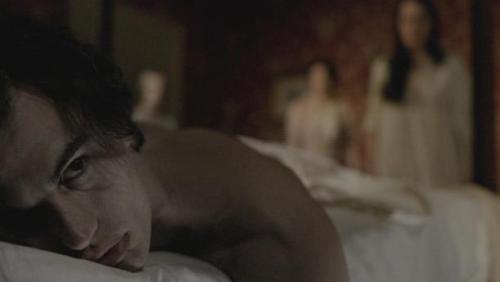 (oops, wrong lover)
Death was the only option given Matthew's place and standing in the great estate,
which lead us to start panicking about more deaths, should more actors wish to leave.
But fear not as the powers that be have said that, so as not to risk losing viewers, they have put a ban on major character deaths in the future, so Lesley Nicol has revealed to The Daily Star newspaper!
Speaking of Dame Maggie Smith it would seem that she might have picked up a few of her character's tough love habits as Emma Watson has revealed that she was told to "get a grip" by the legendary star.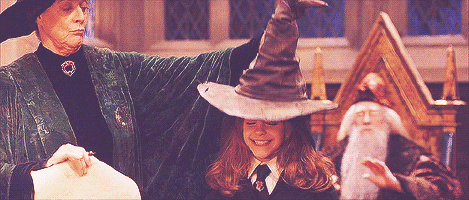 According to Watson, who starred with her in all of the Harry Potter movies, it was Dame Maggie who helped her get over her fear of watching herself on screen, as she has been explaining in a recent interview with Hello magazine. Emma recalled that she told Dame Maggie that she didn't know whether she could watch any of the scenes back, to which Maggie told her to "get a grip".