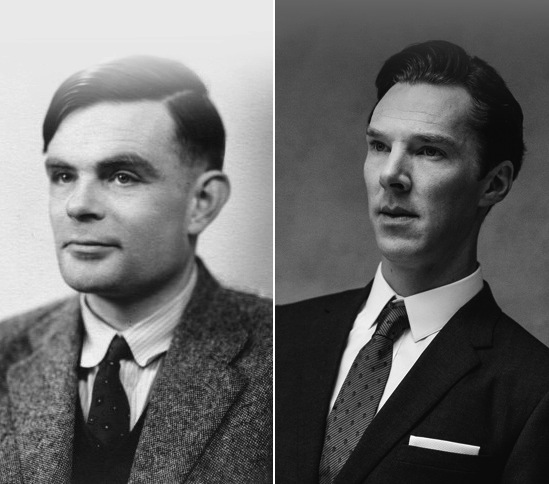 DIGITAL SPY
By Simon Reynolds
The first trailer for Benedict Cumberbatch's The Imitation Game has premiered.
The highly-anticipated drama will open the BFI London Film Festival on Wednesday, October 8, StudioCanal has confirmed.
"I am thrilled to be returning to London to share The Imitation Game with the audience of the BFI London Film Festival," said director Morten Tyldum. "The experience of directing this film has been so tremendously rewarding, and I am humbled to share Alan's Turing's incredible story on Opening Night."
In The Imitation Game, Sherlock star Cumberbatch takes on the role of pioneering mathematician and scientist Alan Turing, whose code-breaking work at Bletchley Park proved vital to Germany's defeat in World War II.
Read more:
http://www.digitalspy.com/movies/news/a585410/benedict-cumberbatch-is-alan-turing-in-trailer-for-the-imitation-game.html#~oLwOKeIc77HrQP#ixzz38yzGChyg
Follow us: @digitalspy on Twitter | digitalspyuk on Facebook