HUFF POST
Posted: 08/22/2014 2:32 pm EDT
Updated: 08/22/2014 2:59 pm EDT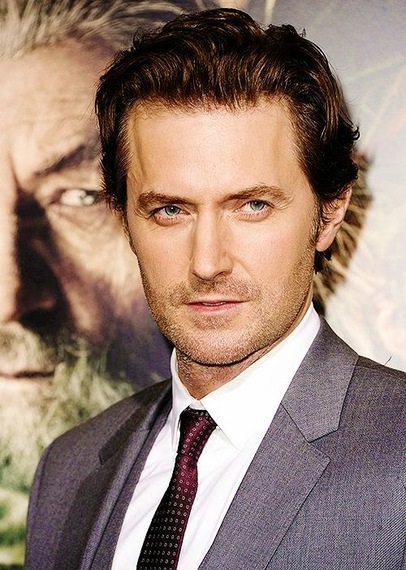 Twitter has a new celebrity member. Please welcome The Hobbit actor Richard Armitage to the Twitter-verse!
Most recently, Richard has been starring in The Crucible in London. He told me what finally got him onboard with Twitter was wanting to do more to support his charitable endeavors and to also interact with his fans who have been so supportive.
If you're waiting with bated breath for his first tweet, Richard told me he won't start tweeting until his birthday. Luckily his birthday is today so you won't have to wait too long!