DIGITAL SPY
By Emma Dibdin
Tuesday, Aug 19 2014, 4:10am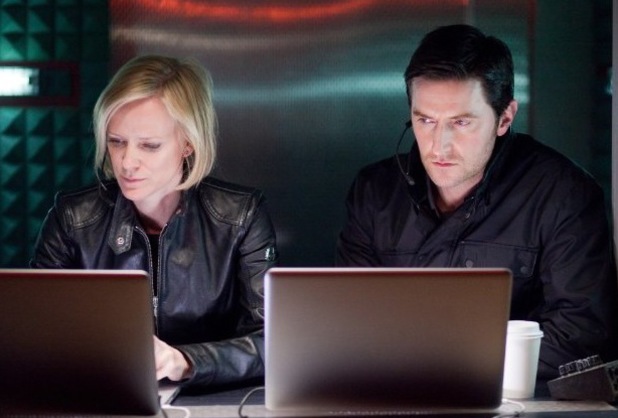 Interviewing Richard Armitage is never less than a pleasure, and our chat with him and on-screen son Max Deacon for Into the Storm was no exception.
But aside from finding out which Hobbit cast members Armitage would take with him into a real-life storm, this interview was also notable for an intriguing titbit towards the end.
"I'm doing another movie after I've finished on stage," Armitage told us. "But I can't tell you what it is. But you'll know!"
Intriguing, no? The fact that he's so cagey about details suggests that this is a role with some form of NDA attached, which immediately makes us think blockbuster. So we at Digital Spy have put our deerstalkers on for a spot of what we'll call deductive speculation.
Given that Armitage appeared in 2011's Captain America: The First Avenger as Nazi spy and assassin Heinz Kruger, our first thought was that he might crop up in The Avengers: Age of Ultron.
READ MORE HERE:
http://www.digitalspy.com/movies/news/a591143/is-richard-armitages-secret-cameo-in-avengers-2-or-the-spooks-movie.html