THE SUNDAY TIMES
PUBLISHED ON AUG 10, 2014 1:35 PM
BY YIP WAI YEE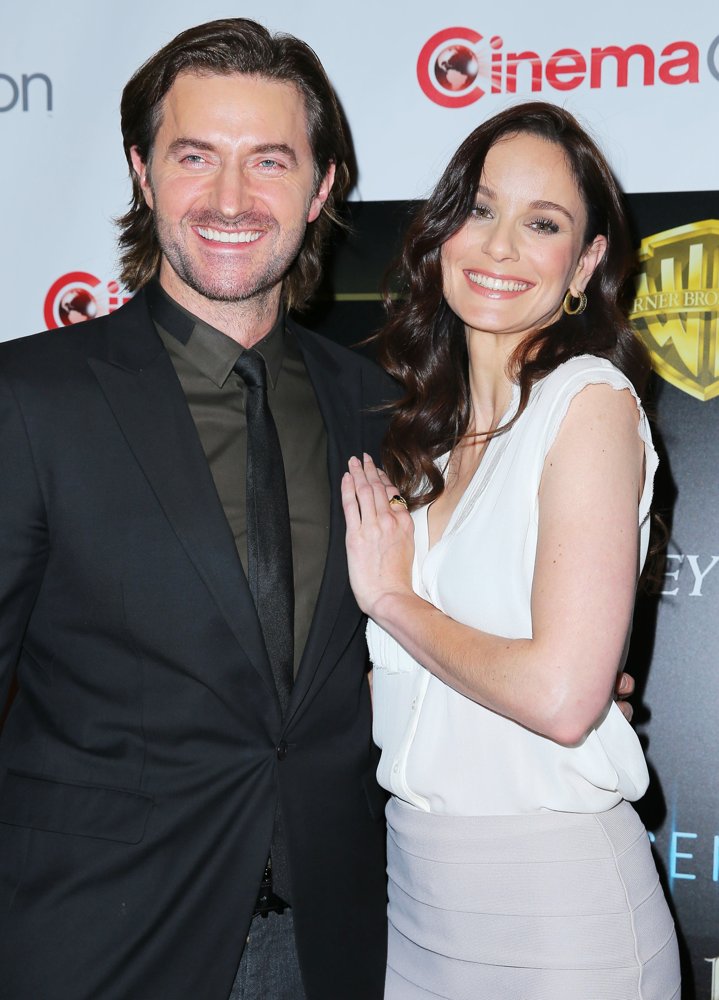 American actress Sarah Wayne Callies assumes all English actors know one other, she says.
She is being facetious, of course, but she hit the nail on the head when she discovered that her latest co-star, Richard Armitage, is in fact friends with her former The Walking Dead leading man, Andrew Lincoln.
Speaking to Life! in a telephone interview this week to promote her new movie, Into The Storm, in which she stars with Armitage, she says with a chuckle: "After Richard was cast, I called Andy (Lincoln) to ask about him and it turns out they really knew each other from when they did Strike Back (2010) together.
"Andy told me that Richard is such a gentleman and he's so talented and all that. Unbeknown to me, Richard had done the exact same thing about me to Andy."