THE MIRROR
Sep 26, 2014 11:40 By Danny Walker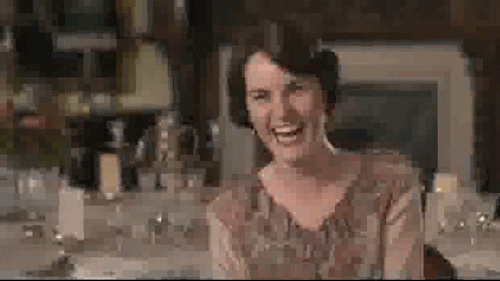 Lady Mary will sensationally asks for contraceptives in the next episode of Downton Abbey as she plots a naughty weekend away with Lord Gillingham.
Lord Grantham's daughter, played by Michelle Dockery, will ask her maid to buy contraceptives for her.
Lord Gillingham, played by Tom Cullen, has been growing ever closer to the Downton Lady and it seems everything will be put in place for them to finally seal the deal - even though they are not married.
In the forthcoming episode it will be Anna Bates, played by Joanne Froggatt, who will sneak off to the chemist to play her part.
http://www.mirror.co.uk/tv/tv-news/downton-abbey-spoilers-lady-mary-4327408#ixzz3EQqZFjSz
Follow us: @DailyMirror on Twitter | DailyMirror on Facebook