The Telegraph
By Tim Walker
Two years after Hugh Grant told Mandrake that filming of the second sequel to Bridget Jones's Diary was on hold until the writers had made the script more to his liking, I can disclose that the capricious actor has quit the project for good.
"I decided not to do it," says Grant, who played the love rat Daniel Cleaver in the first two films, in an interview today with Free Radio in the Midlands. "But I think they're going to go ahead and do it without Daniel. The book's excellent, by the way, but the script is completely different – well, the script as I last saw it a few years ago."
It is likely that the 54-year-old actor will be conspicuous by his absence in the long-mooted film which is being written with the active involvement of Helen Fielding – who created the character Bridget – and offers what is described as an alternative version of events to what she tells in her third book in the series, Mad About The Boy.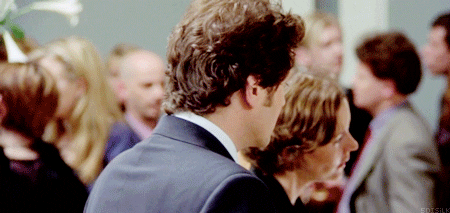 While Mark Darcy – played by Colin Firth – is killed off in Fielding's latest book, it is understood that he will be spared in the forthcoming film, which will take up Bridget's story after she has turned 40 and is yearning for a baby. Renée Zellweger – who played Bridget in the first two films – is believed to be signed up for the project, along with Firth.
READ MORE HERE:
http://www.msn.com/en-ie/entertainment/news/hugh-grant-pulls-out-of-the-third-bridget-jones%E2%80%99s-diary-film/ar-BB8v639