The title of the third Bridget Jones book has been revealed.
Today reports that Helen Fielding's follow-up to Bridget Jones: The Edge of Reason will be released later this year, and will be titled Bridget Jones: Mad About the Boy.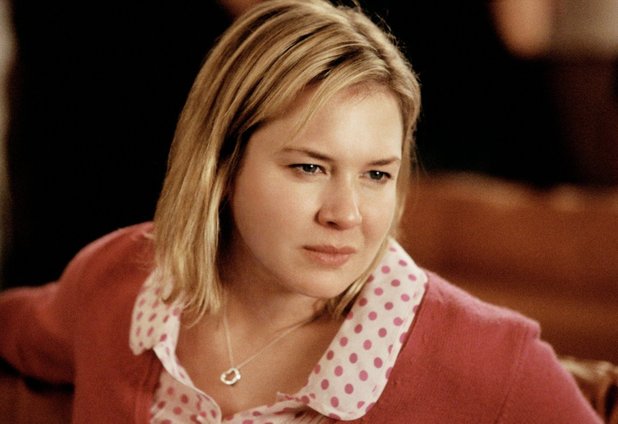 The third film, in which Renée Zellweger would reprise the title role, was reportedly stalled after Hugh Grant expressed dissatisfaction with the script, and Colin Firth has suggested there could be "a long wait" for another film.
"There is a joy of doing those movies that keeps hope alive," Firth said. "And the story is going in an interesting direction. I just wouldn't say that the movie is imminent."