Man of Steel has debuted a new TV spot.
The advert shows Henry Cavill's Superman being told to "keep testing your limits" by Kryptonian father Jor-El (Russell Crowe).
We also see Clark Kent being told by his birth father: "You can save them. You can save all of them."
Man of Steel will chart the early years of the superhero and his showdown with fellow Kryptonian General Zod (Michael Shannon).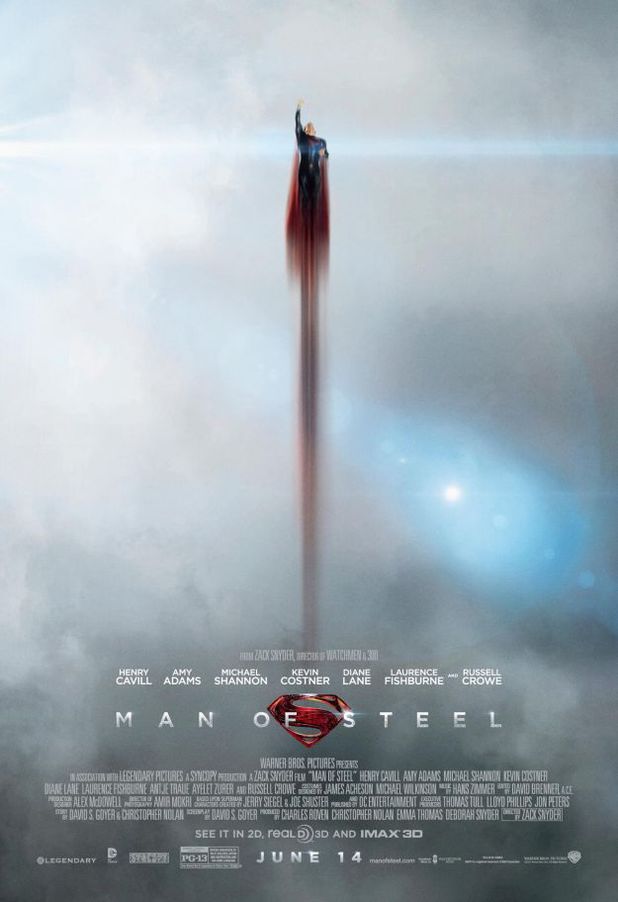 Read more:
http://www.digitalspy.com/movies/news/a480823/man-of-steel-henry-cavills-superman-tests-limits-in-new-tv-spot.html#ixzz2TN3iQrhO
Follow us: @digitalspy on Twitter | digitalspyuk on Facebook