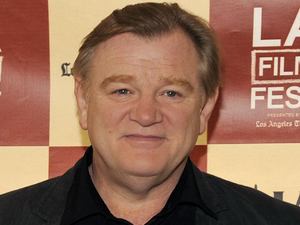 Brendan Gleeson and David Thewlis have been cast in Eliza Graves.
They will join Kate Beckinsale, Jim Sturgess, Sir Anthony Hopkins and Sir Ben Kingsley in the Brad Anderson-directed horror, reports Deadline.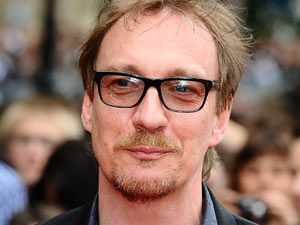 The film will be loosely based on Edgar Allan Poe's The System of Doctor Tarr and Professor Fether.
It will center around Sturgess as a Harvard Medical School graduate who begins a new job at a mental asylum.
He slowly begins to realize that the inmates have taken control of the institution.
Follow us: @digitalspy on Twitter | digitalspyuk on Facebook