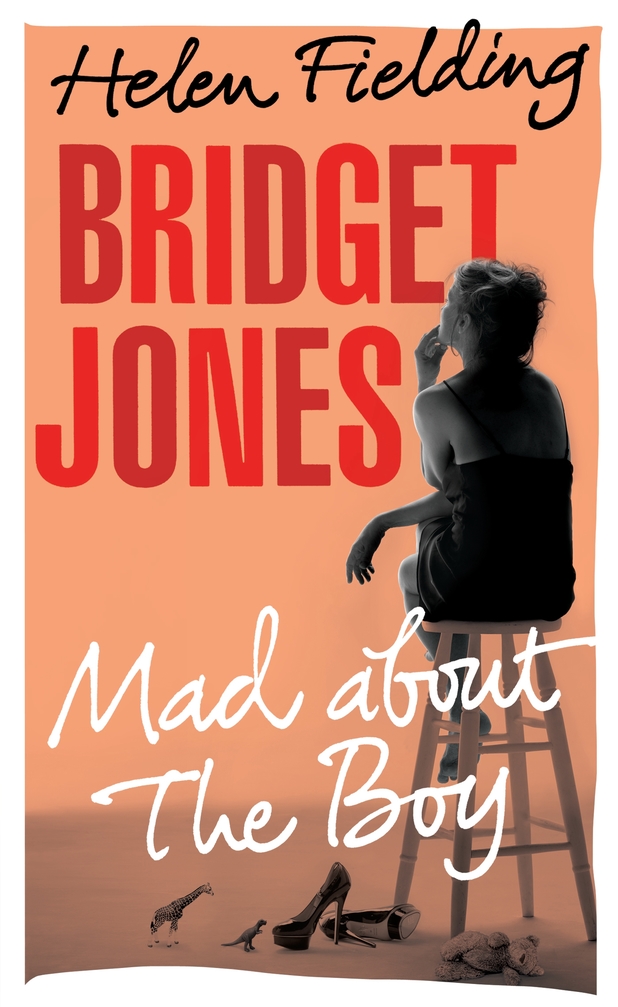 Published Wednesday, Jul 24 2013, 10:14am EDT
By Mayer Nissim
DIGITAL SPY
The cover for Helen Fielding's upcoming Bridget Jones novel has been unveiled.
Bridget Jones: Mad About the Boy is published in hardback by Jonathan Cape on October 10 and is priced at £18.99. It is available to pre-order now.
Bridget Jones: Mad About the Boy finds the title character in today's London attempting to juggle "drunken texting, the skinny jean, the disastrous email cc, total lack of Twitter followers, and TVs that need 90 buttons and three remotes to simply turn on".
Asked about the prospect of a third movie in the series, Firth said in April: "Unfortunately, it might be a bit of a long wait.
"I wouldn't say that it's completely dead in the water, but the way it's going you might be seeing Bridget Jones's granddaughter's story being told by the time we get there."
Read more:
http://www.digitalspy.com/celebrity/news/a500932/bridget-jones-mad-about-the-boy-cover-revealed.html#ixzz2a1T2X7Ik
Follow us: @digitalspy on Twitter | digitalspyuk on Facebook