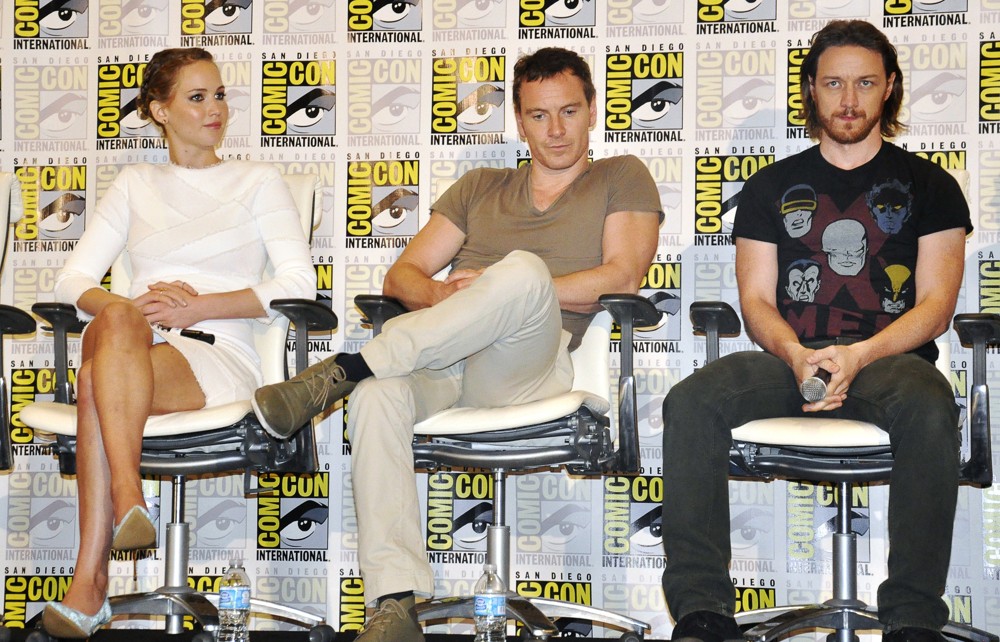 Gina Carbone
WET PAINT


Sir Ian, 74, will officiate the wedding of his X-Men co-star/good friend Patrick Stewart, 73, and it sounds like Ian is also ready for his own walk down the aisle.
In a cheeky segment at Comic-Con, the Lord of the Rings star said he was happy to be back in California.
"I feel safe here now that you got rid of Prop. 8. I'm looking for a husband," Ian said (via Huffington Post). He then turned to his X-Men co-star Michael Fassbender. "It's great to meet you, Michael."
READ MORE HERE:
http://www.wetpaint.com/network/articles/2013-07-23-ian-mckellen-im-looking-husband