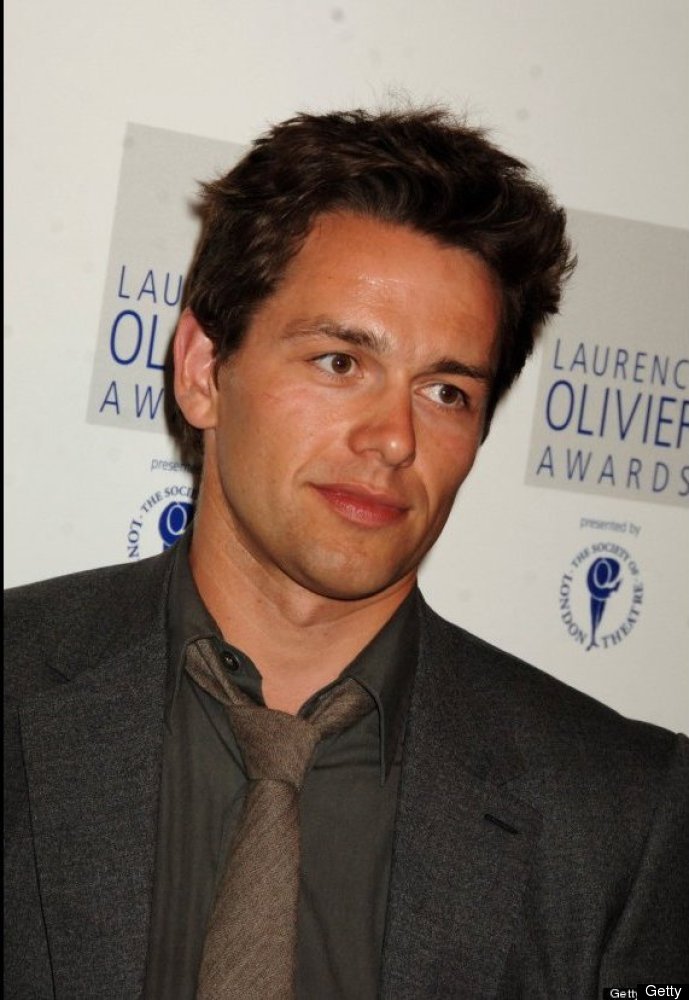 Julian Ovenden
HUFFPOST
August 20, 2013
Tom Cullen
We know you miss Matthew (Dan Stevens), "Downton Abbey" fans, but the period drama has plenty of new men for you to meet in Season 4. New additions to the cast include Gary Carr, Julian Ovenden and Tom Cullen and Lady Mary (Michelle Dockery) isn't settling down just yet.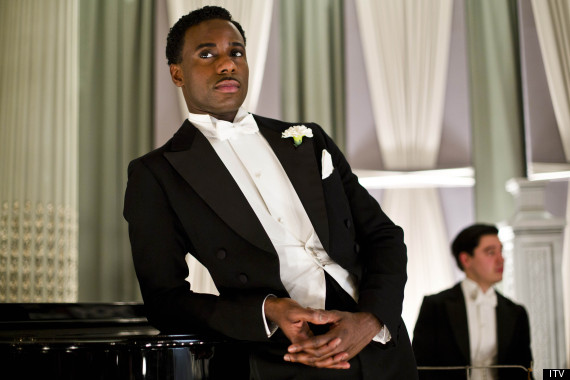 Gary Carr
"She has more than one love interest," Dockery admitted with a laugh at the Television Critics Association Summer 2013 press tour. "Of course, it's important for her to eventually move on."
In an interview with BuzzFeed, Dockery likened Mary's Season 4 predicament to Season 1 where she was focused on finding a husband. "[Men] are being thrown in her direction by Cora, because she has to remarry. She doesn't have a choice, really. Or maybe she does. I like to think that she ends up like Elizabeth, that she had one love and maybe she never, ever loves again. That would be cool, wouldn't it?" she said.
Just who are these potential love interests? Read on for details and the first in-costume photos!