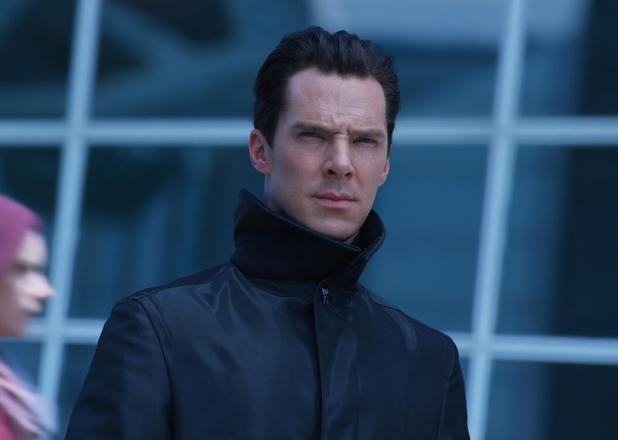 DIGITAL SPY
Published Wednesday, Sep 4 2013, 7:41pm EDT
By Jack Klompus
Benedict Cumberbatch has been linked to a role in Lost City Of Z, the upcoming explorer movie directed by We Own The Night's James Gray.
The actor will star in the film based on David Grann's bestselling book. Cumberbatch is thought to have left Guillermo del Toro's Crimson Peak for this, rather than Star Wars Episode 7 which he has denied involvement in.
Lost City Of Z, adapted by Gray, will feature Cumberbatch as Percy Fawcett, a British Colonel who disappeared into a jungle trying to find a legendary City of Z during the 1920s, Deadline reports.
Brad Pitt's Plan B production company is behind the movie and it was first believed Pitt would be playing the part of Percy.
Cumberbatch can next be seen in WikiLeaks drama The Fifth Estate.
Read more:
http://www.digitalspy.com/movies/news/a512750/benedict-cumberbatch-to-head-into-jungle-for-lost-city-of-z.html#ixzz2e1gitHvQ
Follow us: @digitalspy on Twitter | digitalspyuk on Facebook