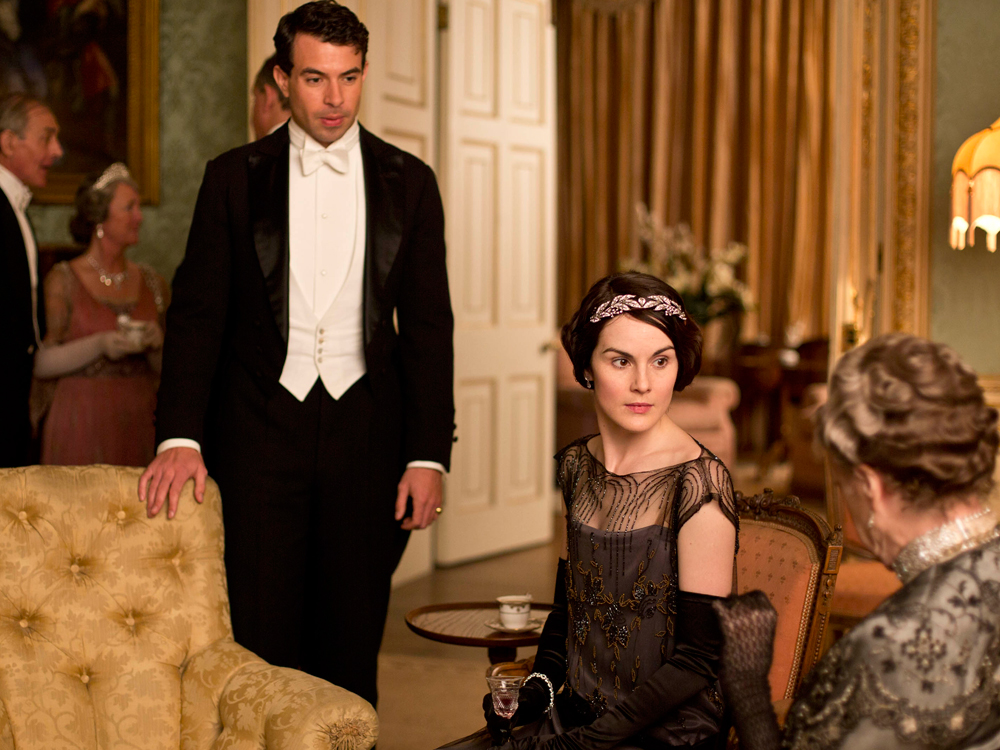 MARIE CLAIRE
By Rebecca Martin
- Friday 4 October 2013
Downton Abbey fans could be set for more heartbreak this weekend, as rumours are circulating that writer Julian Fellowes may have planned another shock plot twist in the period drama.
The news comes after ITV made the decision to withhold preview copies of Sunday's episode from the press – a move they also made just before Lady Sybil died – and when Matthew Crawley lost his life at the end of the Christmas special last year.
Could he be killing off another major character? We REALLY hope not. Our nerves can't take any more.
Eastenders' Nigel Harman will join the show this weekend as well as a new suitor for Lady Mary, who's still struggling to come to terms with the loss of her husband just hours after her baby George arrived.