MARIE CLAIRE
by Robyn Munson
11:10 | 06 Nov 2013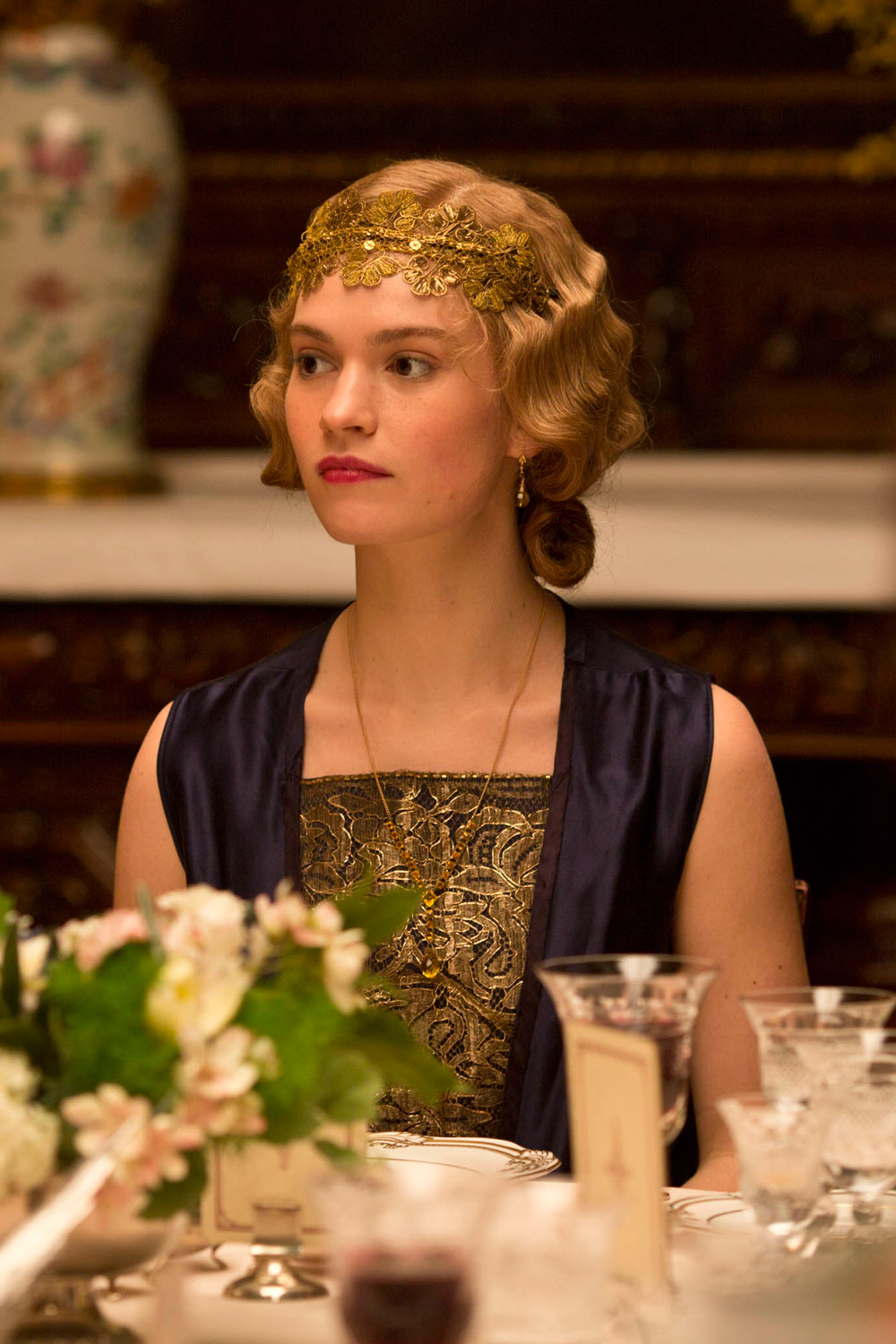 Downton Abbey series 4 comes to an exciting head this Sunday with the much-awaited season finale, and we're already gearing up for an explosive one.
In the most exciting news of the week, we may be seeing another Downton Abbey engagement after a certain Lady falls victim to the charms of a less-than-suitable gent…
*Spoiler alert*
Sadly, we're not talking about Lady Mary finally saying yes to her dishy new suitor Lord Gillingham, or giving in to her obvious attraction to the difficult-yet-intriguing Charles Blake. Instead, it's Lady Rose's turn for some happy news.
We witnessed Rose and singer Jack Ross growing closer in last weekend's episode, when the two characters shared a romantic boat ride together.
Plus,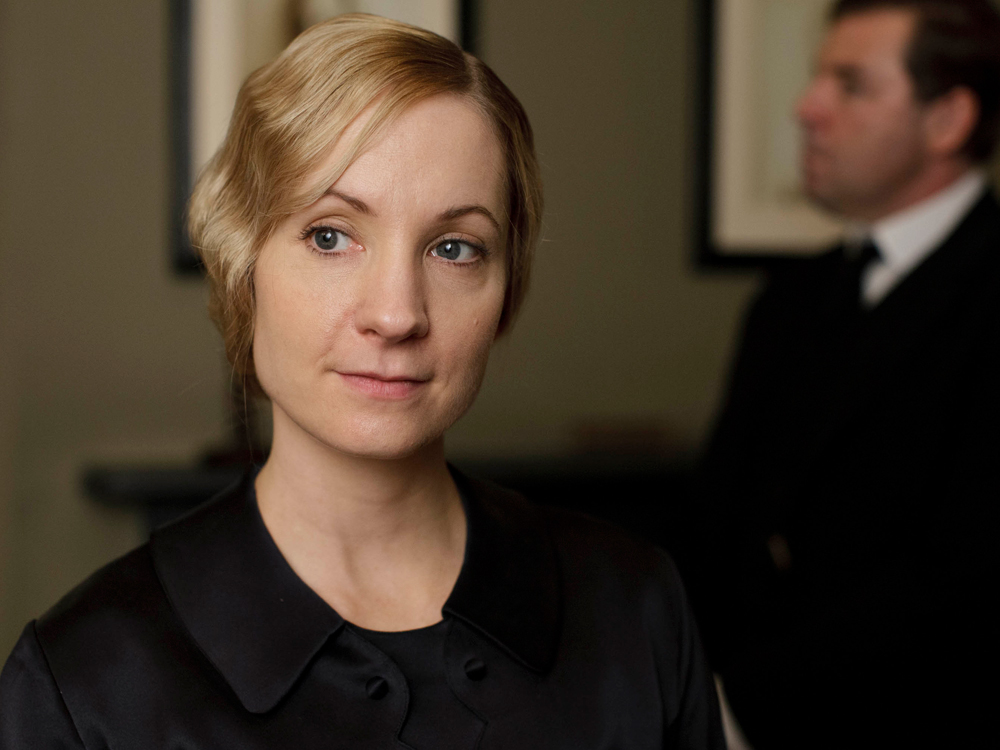 Read more at
http://www.marieclaire.co.uk/news/celebrity/544829/downton-abbey-season-4-finale-a-lady-in-love-and-a-shock-engagement.html#JljHBhBEvvol6gte.99