ABC NEWS
June 17, 2014
By LESLEY MESSER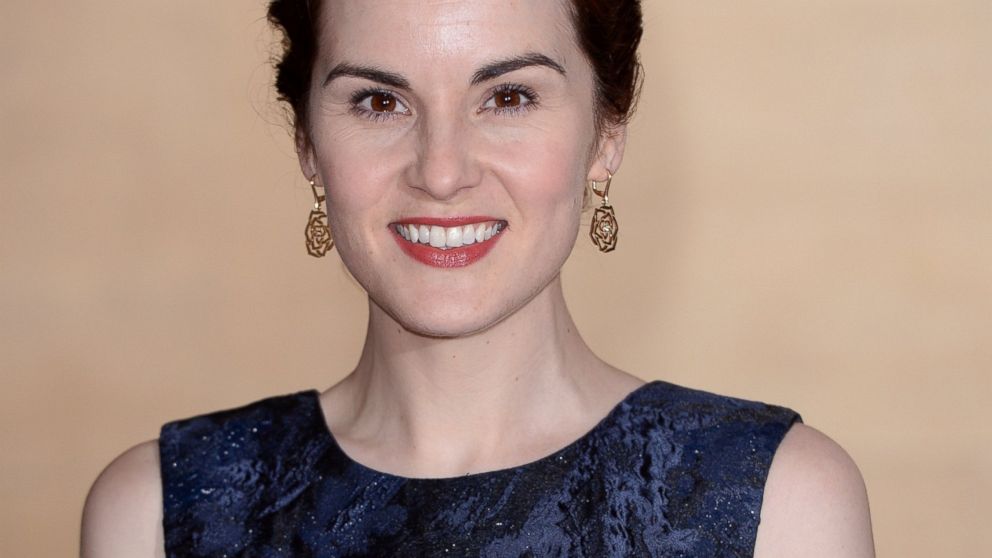 Are you a fan of "Downton Abbey"?
Hope you like Lady Mary Crawley, because she isn't going anywhere.
"It amuses me more than anything, because it's all speculation, and I think it's down to fact the show has such a popularity," she told The Hollywood Reporter. "But no, I'm here till the end, whenever that may be."
Dockery, 32, has been on set in Europe filming the show's fifth season, along with her famous co-stars. Between scenes, the newspaper reported that the cast plays word games (Bananagrams) and play on their phones in spite of the bad reception out in the country. However, Dockery said she prefers games that involve as many people as possible.
READ MORE HERE:
http://abcnews.go.com/Entertainment/michelle-dockery-downton-abbey-till-end/story?id=24180720