DIGITAL SPY
By Alex FletcherMonday, Sep 22 2014, 8:05am EDT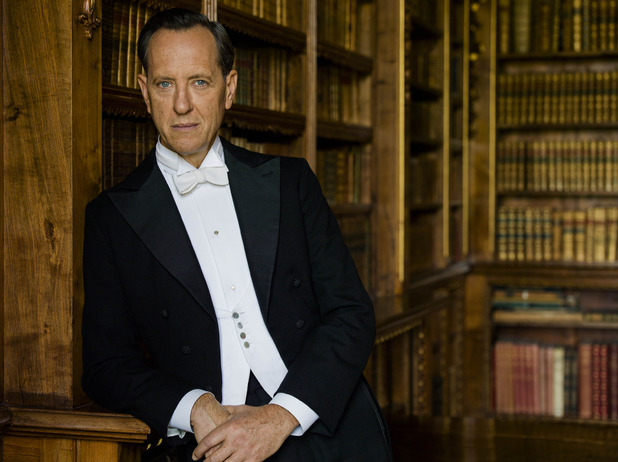 Downton Abbey sizzled on its return to ITV last night with over 8 million viewers tuning in for the sexed up fifth series premiere.
But what is in store for next Sunday? Here are 9 new pictures released today that offer some clues.
2. The arrival of a wireless in the house draws a crowd. Lady Rose tries to convince them that it's a good idea.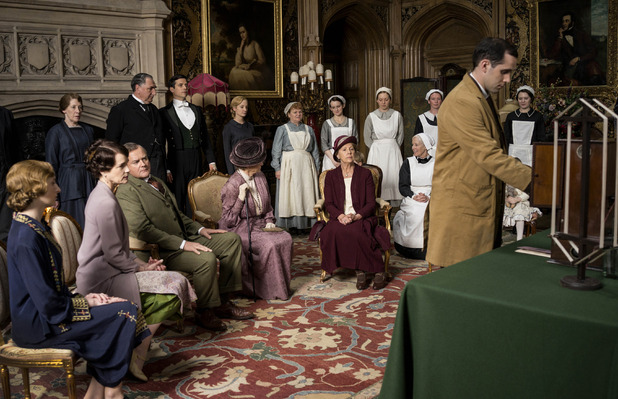 4. What has left Carson reaching for a drink?
7. Could Simon Bricker drive a wedge between Cora and Robert?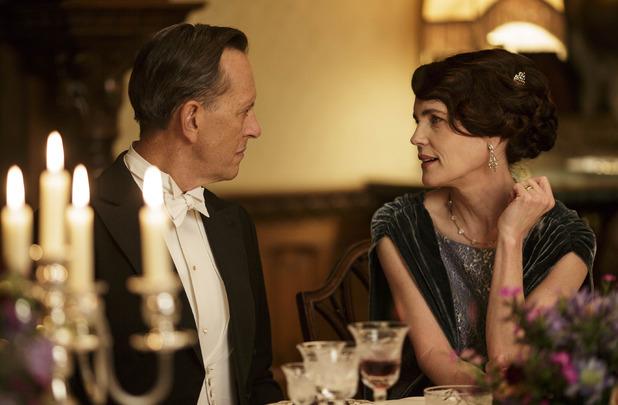 Read more:
http://www.digitalspy.com/british-tv/s183/downton-abbey/news/a598157/9-new-downton-abbey-pictures-what-do-they-reveal.html#~oQGNS53pOevLUj#ixzz3E8xzxRSF
Follow us: @digitalspy on Twitter | digitalspyuk on Facebook