DIGITAL SPY
By Mayer Nissim
Wednesday, Oct 1 2014, 8:28am EDT
Share on Facebook Share on Twitter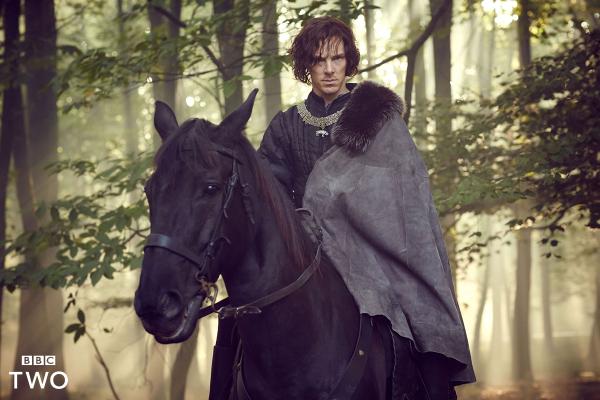 The Moriarty actor will play King Louis in the channel's upcoming adaptations of Shakespeare's Henry VI and Richard III, which star Benedict Cumberbatch as Richard III.
Also newly confirmed for the cast are Michael Gambon as Mortimer, Philip Glenister as Talbot, Adrian Dunbar as Plantagenet and Ben Daniels as Buckingham.
They are joined by previously-announced actors Judi Dench, Sophie Okonedo, Hugh Bonneville, Sally Hawkins, Keeley Hawes and Tom Sturridge.
BBC Two is working on three films as part of this second Hollow Crown series of Shakespeare's historical plays: Richard III and Henry VI in two parts.
Dominic Cooke directs all three films, Ben Power has adapted the plays for the screen and Rupert Ryle-Hodges will produce.
Read more:
http://www.digitalspy.com/british-tv/news/a600460/andrew-scott-joins-benedict-cumberbatch-in-the-hollow-
crown.html#~oRu1i51Q5o6Nrk#ixzz3EwA8pLEW
Follow us: @digitalspy on Twitter | digitalspyuk on Facebook