THE CHRISTIAN TIMES
Raianne Fe Aguhar
05 OCTOBER, 2014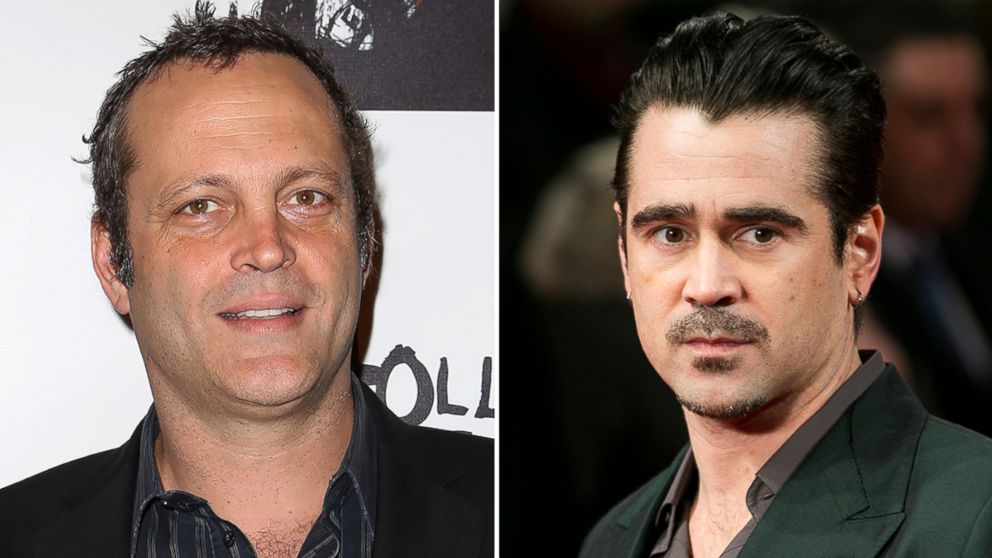 The Sunday World has confirmed that Colin Farrell and Vince Vaughn are to star the hugely anticipated show, True Detective Season 2.
38-year old Farrell, who has signed up for the series, said in an interview, "I'm doing the second series. I'm so excited."
"I know it will be eight episodes and take around four or five months to shoot. I know very little about it, but we're shooting in the environs of Los Angeles which is great. It means I get to stay at home and see the kids", he added.
The description for Farrell's character (Ray Velcoro) reads, "a compromised detective whose allegiances are torn between his masters in a corrupt police department and the mobster who owns him."
The continuous name dropping has become an Internet circus. The latest rumor is that Elisabeth Moss will be joining the cast as well. This has not been confirmed, but it has sparked excitement among fans — yet again.
Big names being linked to the upcoming show include Brad Pitt, Cate Blanchett, Michael Fassbender, Joaquin Phoenix, Josh Brolin and Christian Bale. However, none of these stars have been confirmed by HBO. In fact, the network has kept mum on the cast rumors.
Until HBO releases an official list of the main cast for True Detective Season 2, it looks like fans will have to play "guessing game" a little longer.
READ MORE HERE:
http://www.christiantimes.com/article/true.detective.season.2.cast.rumors.collin.farrel.and.vince.vaughn.to.star.hbos.hit.show/48611.htm