CHORTLE
Julian Barratt is writing his first feature film.
The Boosh star has teamed up with comedian Simon Farnaby, best known for Horrible Histories and Yonderland, to write the comic thriller Mindhorn.
It revolves around a former MI5 spy whose eye has been replaced by an 'optical lie detector', which means he can literally see the truth. He now lives in the Isle of Man, where he is a crack plain-clothes detective.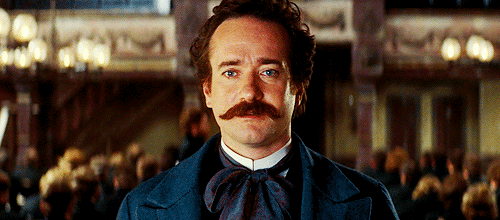 BBC Films have developed the project, which is being produced by Ridley and Tony Scott's company Scott Free in association with Boosh programme-makers Baby Cow.
Filming starts on July 27 on the Isle of Man, which has a development fund run through Pinewood Studios to attract such projects.
No casting has yet been announced, although Ripper Street and Spooks actor Matthew Macfadyen has been rumoured to be attached to the film.
READ MORE HERE:
http://www.chortle.co.uk/news/2015/06/24/22725/julian_barratt_writes_a_movie