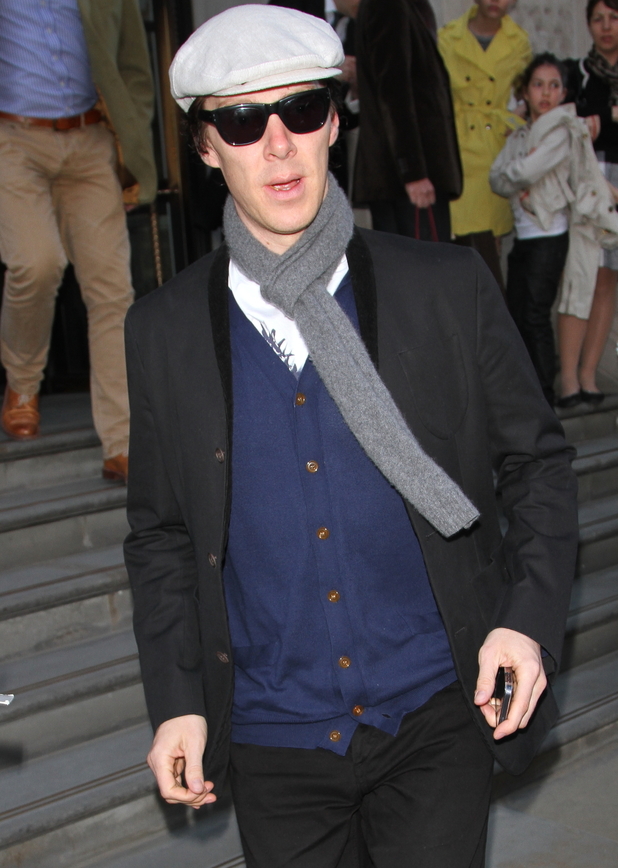 He said: "I do think I would suffer from verbal diarrhoea. The four-line phrase is not one of my tools of choice!"
The 36-year-old explained that he does not have enough time in his schedule to join the social networking site.
"I just think it would take up too much of my time. I'd be too worried about getting it right and I certainly wouldn't want to farm it out for someone else to write," he added.
In March, the Star Trek Into Darkness actor revealed that one of his neighbours had live-tweeted his every move.
Follow us: @digitalspy on Twitter | digitalspyuk on Facebook