Henry Cavill is the name of everyone's lips at the moment and for good reason.
The actor is bringing Superman to life again in his new flick, Man Of Steel, and we're just a bit chuffed that Henry has officially hit the big time.
There are so many things we could say about the British actor but here is the top 5 reason we love him here at Handbag HQ...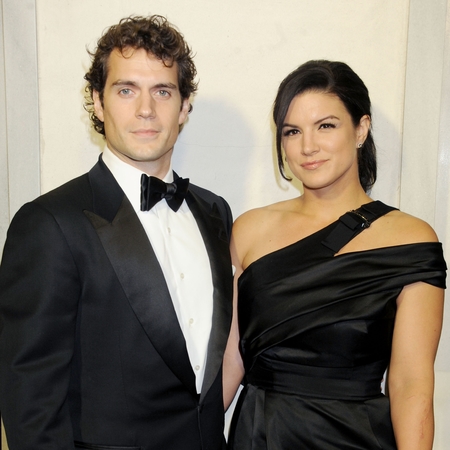 5. He's dating the awesome Gina Carano
Now they don't really talk about it but they've done a red carpet together so we can say that Henry is totally dating Fast and Furious 6 star Gina Carano.
Usually an actor having a girlfriend is a cause of distress but we love the fact Gina is a former MMA fighter.
4. He doesn't mind losing out on roles
It's no secret that Henry has lost out on some big roles ( James Bond, Edward Cullen, The last Superman film) but he's taken it all in his stride which is just lovely really.
READ MORE:
http://www.handbag.com/celebrity/news/a490013/5-reasons-why-we-are-basically-in-love-with-henry-cavill.html