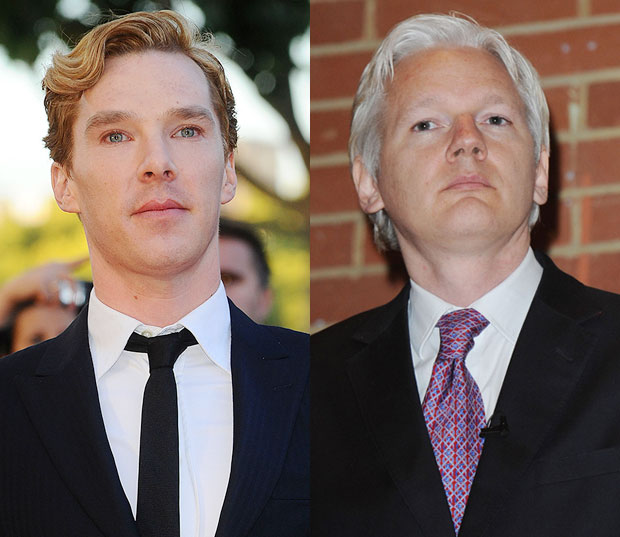 In case you needed any more proof the open letter has officially jumped the shark, Julian Assange has come aboard. Assange wrote a letter to Benedict Cumberbatch, the actor who plays him in the upcoming film The Fifth Estate, after Cumberbatch made an attempt to contact Assange. Now that letter is posted on WikiLeaks. (And, by the way, just because you WikiLeak your open letter doesn't make it any less open.) Assange's letter smacks of his usual smugness, but it also seeks to do the two things all inappropriate open letters do:
The letter 1) establishes a false sense of intimacy between Assange and Cumberbatch. "The bond that develops between an actor and a living subject is significant."
And 2) It suggests Assange has anything of historical importance to tell Cumberbatch and the world. He does not.
READ MORE HERE: