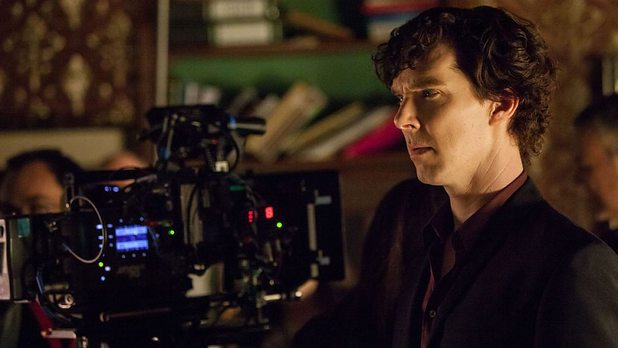 DIGITAL SPY
Published Saturday, Nov 23 2013, 8:56am EST | By Frances Taylor
Two new images of Sherlock have been released by the BBC.
The behind-the-scenes pictures show Benedict Cumberbatch and Martin Freeman as Sherlock and Dr Watson filming for the upcoming third series.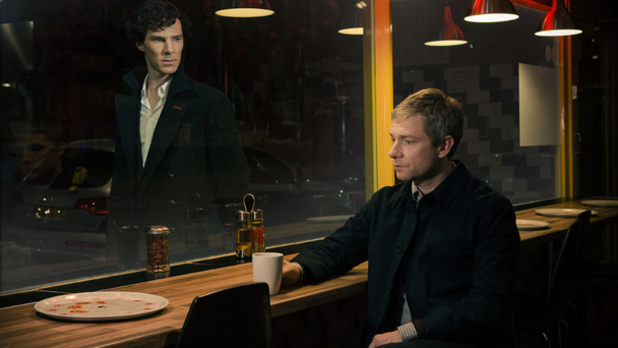 Earlier this month, the first official picture from Sherlock's third series was released, again featuring Cumberbatch and Freeman.
The BBC One detective drama's new run is set to start on BBC One in the coming months.
It will again span three episodes - 'The Empty Hearse' by Mark Gatiss, 'The Sign of Three' by Stephen Thompson and 'His Last Vow' by Steven Moffat.
Read more:
http://www.digitalspy.com/british-tv/s129/sherlock/news/a533420/sherlock-series-three-new-behind-the-scenes-pictures.html#ixzz2lUqXpZmg
Follow us: @digitalspy on Twitter | digitalspyuk on Facebook