RTE TEN
March 31, 2014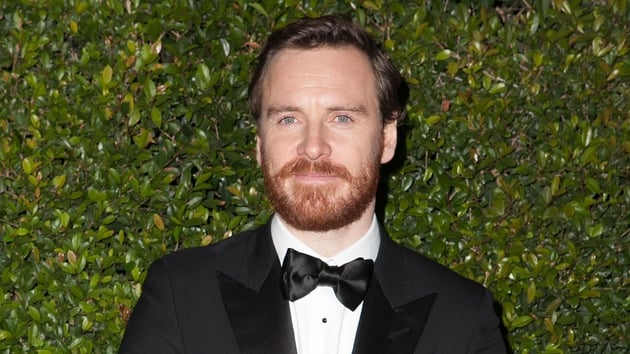 Michael Fassbender was honoured at last night's (March 30) Empire Awards for his performance in 12 Years a Slave.
The actor picked up the Best Supporting Actor gong, beating competition from Daniel Brühl (Rush), Sam Claflin (The Hunger Games: Catching Fire), Richard Armitage (The Hobbit: The Desolation Of Smaug) and Tom Hiddleston (Thor: The Dark World).
Meanwhile, the Best Supporting Actress award went to Sally Hawkins for Woody Allen's Blue Jasmine.
Dublin actor Aidan Turner took home the Best Male Newcomer award for his role in The Hobbit: The Desolation Of Smaug, with Australian actress Margot Robbie being honoured with the Best Female Newcomer gong for The Wolf of Wall Street.
READ THE REST:
http://www.rte.ie/ten/news/2014/0331/605641-fassbender-wins-at-empire-awards-2014/