LATIN POST
By Kevin Li (staff@latinpost.com)
First Posted: Apr 13, 2014 01:03 PM EDT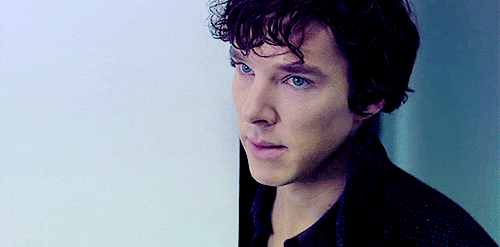 Since the start of Sherlock Season 3, rumors have been circulating about the plot of the show's fourth season. Steven Moffat, the show's executive producer, told The Guardian that the idea for the next season just popped into his head while they were sitting on top of the show's production bus. He unfortunately added that there are no plans of making a Sherlock movie.
Actors Benedict Cumberbatch and Martin Freeman have expressed their interest in continuing to do the series as well. The plot for Seasons 4 and 5 has already been laid out according to Moffat and they have no intention of casting famous personalities but rather to put in more thrilling scenes and angles.
Moffat declared that he does not know when Season 4 will be released. He said that Sue is working on the schedules while Capaldi has just started "Doctor Who." Sherlock fans may have to wait two years for Season 4 but Moffat assured them that quality will not be sacrificed.
If we will look at the current schedule of Freeman and Cumberbatch, it indeed looks like we will have to wait for 2016 for Sherlock Season 4. The last episode indicating that Moriarty was still alive made fans to want more of Sherlock. Moriarty was seen on the screen asking "Did you miss me?" in the last minutes of the final episode.