DIGITAL SPY
By Catherine Earp
Saturday, May 3 2014, 10:29am EDT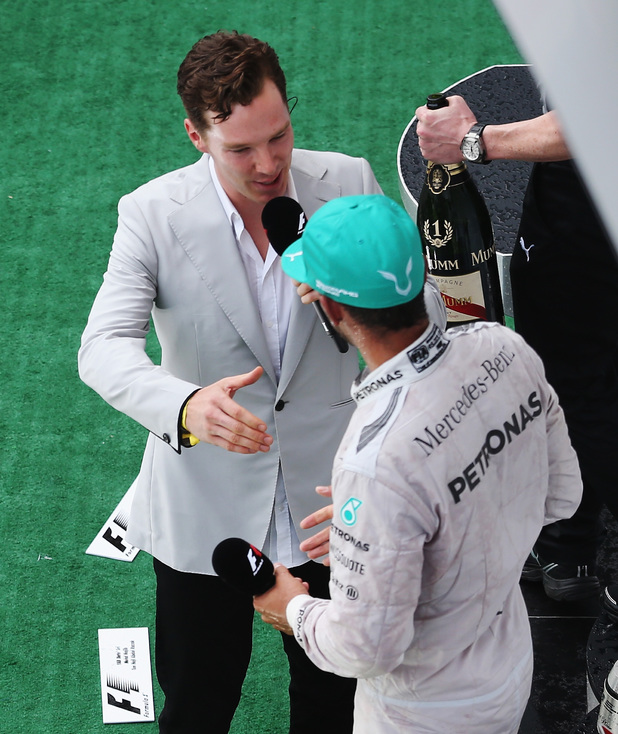 Asked by Polish magazine W Cztery Oczy (via Unreality TV) if he was considering a move, Cumberbatch replied: "Not at all.
"I admire James McAvoy," he continued. "He's such a brilliant actor, that work comes to him, not the other way round.
"He goes to the States only when he needs to, but he doesn't want to move there and analyse his script choices while waiting for new scripts by the pool."
Cumberbatch said that he never wanted to stay in Hollywood, preferring instead to return to London where his friends and family are.
"Every time I have a break, my friends and family know about it immediately. They know how much I need those meetings in the kitchen and long conversations with a glass of wine."
Read more:
http://www.digitalspy.com/celebrity/news/a568622/benedict-cumberbatch-im-not-moving-to-us.html#~oDkXZ78Eb5dqxr#ixzz30n6iQDl5
Follow us: @digitalspy on Twitter | digitalspyuk on Facebook