FORBES
Neil Midgley
Contributor
August 30, 2014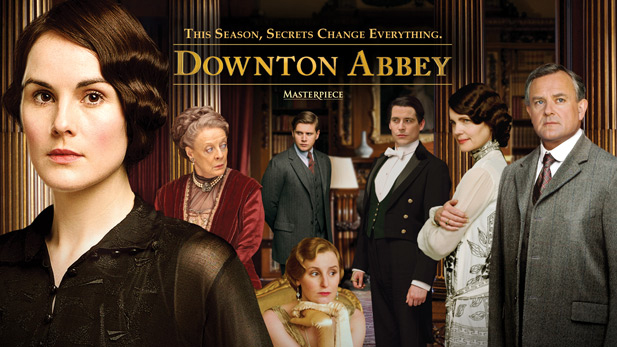 A surprise tonight from ITV in Britain.
Before the season opener of The X Factor – still a very big event in the British television calendar, and all the more so since Simon Cowell returns to the judging panel tonight for the first time in four years – ITV 'premiered' the trailer for the upcoming season 5 of Downton Abbey:
The trailer confirms some of what's already been reported – such as the impending fire that burns through the great house itself – and teases forbidden passions and new characters (such as the guest roles for Richard E Grant and Anna Chancellor).
And it features the Earl of Grantham (Hugh Bonneville) delivering the chilling line: 'Our grandchild is about to be stolen from us forever.' Does he mean Sybbie or George? Or is this perhaps an even more explosive scene, when he has discovered Edith's secret?