IGN NEWS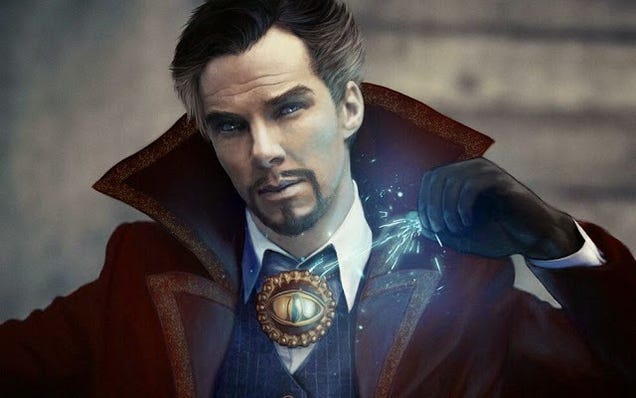 Image by Annie Wu
Sherlock and Star Trek Into Darkness star Benedict Cumberbatch is reportedly in "final negotiations" to play Doctor Strange for Marvel Studios.
The news comes via Deadline. Doctor Strange was recently name-dropped in Captain America: The Winter Soldier.
The British actor was first reported to be on Marvel's wish list some months ago, but then Joaquin Phoenix was approached for the role. Ultimately, Phoenix wouldn't commit to a multi-film contract.
READ MORE HERE:
http://www.ign.com/articles/2014/10/27/benedict-cumberbatch-cast-as-doctor-strange