ABC NEWS
Nov 5, 2014, 9:30 AM ET
By MICHAEL ROTHMAN
Entertainment Reporter
via GOOD MORNING AMERICA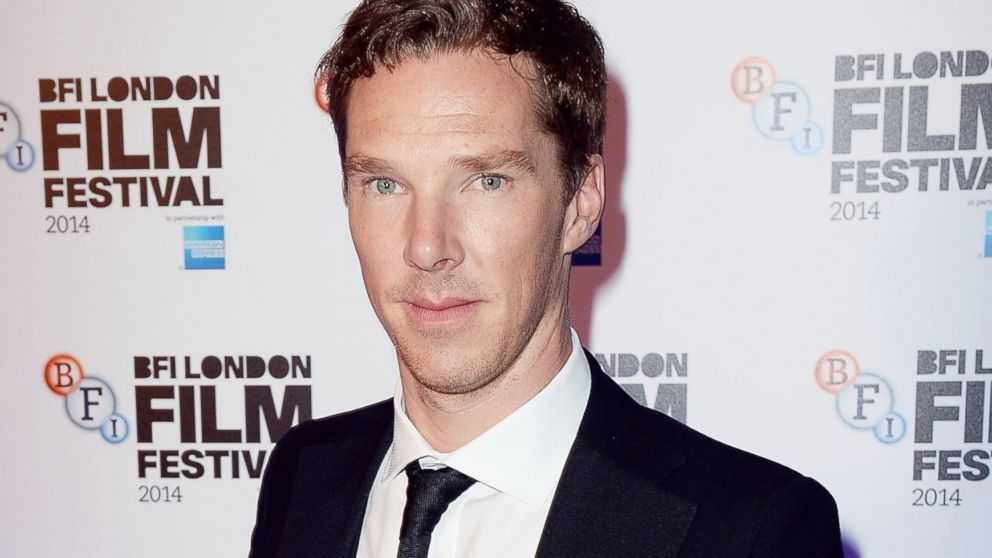 Talk about old school.
"Sherlock" star Benedict Cumberbatch decided to quietly announce his engagement to now-fiance Sophie Hunter by placing an eight-line notice in the births, deaths and marriages column of The Times newspaper of London, The Associated Press reported.
The actor's rep confirmed his engagement to the actress and theater director to the AP.
His humble announcement reads, "Mr B.T. Cumberbatch and Miss S.I. Hunter - The engagement is announced between Benedict, son of Wanda and Timothy Cumberbatch of London, and Sophie, daughter of Katherine Hunter of Edinburgh and Charles Hunter of London."
Yep, that's all!
READ MORE HERE:
http://abcnews.go.com/Entertainment/sherlock-star-benedict-cumberbatch-announces-engagement-newspaper/story?id=26702523