YAHOO
By Mark Lankester | Yahoo UK Movies News – Thu, Jan 9, 2014 16:17 GMT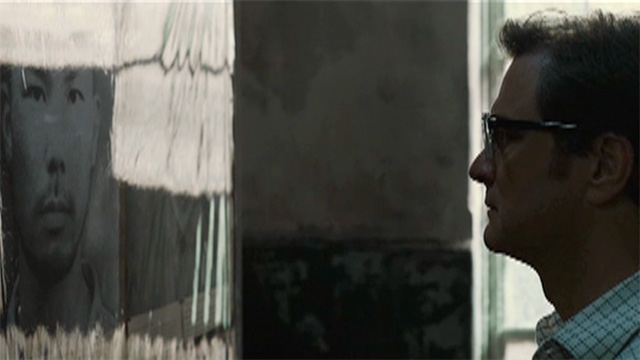 Colin Firth has revealed he was "devastated" when real life POW Eric Lomax, the man he plays in hard-hitting WWII drama 'The Railway Man', died midway through the film's production in 2012.
Asked if it was a "dark day" for the film's crew, Firth replied: "It was, yeah. It was devastating. [But] there's also that sense of, in some ways, triumph; that he didn't die in his early 20s - in 1943/44 - which he thought he was going to, and could easily have done. And it's actually a miracle that he didn't."
"I think if someone had told him then that he was going to die in Berwick, in the year 2012, I think he would have bean heartened by that," he added, "And rather astonished."
Watch the full interview below, exclusive to Yahoo Movies UK.
READ MORE HERE:
http://uk.movies.yahoo.com/colin-firth-devastated-when-real-life-railway-man-died-during-production--exclusive--161732758.html