HANDBAG.COM
Jan 6th 2014, 10:19
By Francesca Menato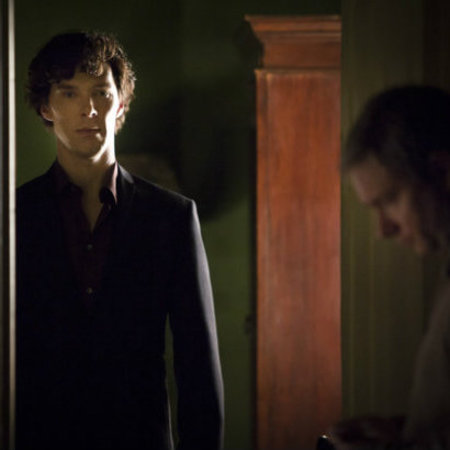 Sherlock creator Steven Moffat has been talking plot holes, the "lighter" series, and the dark turn it's going to take next week.
Some fans of the BBC drama have been disappointed with the more comedic approach from this third season.
If you're in this more serious camp, you'll be pleased to hear that the finale episode will see the arrival of Benedict Cumberbatch's worst villain yet.
Moffat spoke to Chris Evans on Radio 2 and warned, "We've been lighter this year, we're building to something darker and we're bringing on a cracking villain, Charles Augustus Magnussen."
"He's a mesmerising, chilling villain. It's more of an emotional roller-coaster."