DIGITAL SPY
By Tom Eames
Wednesday, Mar 26 2014, 5:52am EDT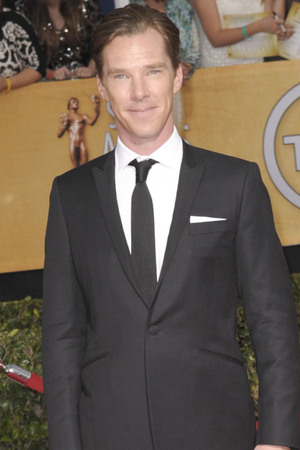 Danny Dyer has hit out at "snobbery" within showbiz circles and said that he struggles with "playing the game".
The EastEnders actor revealed that he feels stars such as Benedict Cumberbatch are taken more seriously than him, despite his acting background.
He told Woman magazine: "You've got actors like Benedict Cumberbatch - a great actor, but he's a posh boy playing posh boys. He does it well, and he doesn't get mocked for that.
"I play working class people, and I get mocked for it. I'm stereotyped, he's not. I've done plays at the National Theatre, come off stage and gone into the bar and I ain't got nothing in common with those people.
"When it comes to playing the game, I'm rubbish. The middle-class actors are better prepped at working the system, because they've got more in common with the decision makers."
Dyer, who plays Queen Vic landlord Mick Carter in EastEnders, also revealed that the show's bosses have asked him to tone down his remarks on Twitter now that he is working for the BBC.
Follow us: @digitalspy on Twitter | digitalspyuk on Facebook