GIBRALTAR CHRONICLE
23 October 2014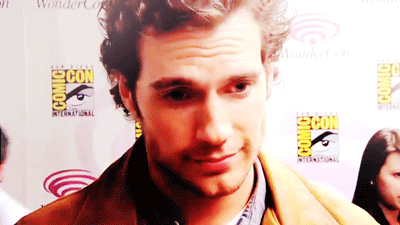 A flag day was held yesterday to coincide with the Royal Marines 350th anniversary weekend in aid of the Royal Marines Charitable Trust Fund. A large flag highlighting the 350th logo of the Royal Marines is hanging from the Moorish Castle in celebration of the events planned for the weekend, including the Gibraltar Rock Run and a 2.4 km Postal Fun Walk on Saturday.
There will be a children's competition for the 'Best Dressed Marine' and the prizes for this competition will be awarded by actor Henry Cavill prior to the walk. Mr Cavill will be participating in the Rock Run to the top of the Rock, which will see hundreds of runners from all over the world coming to Gibraltar to take in the challenge whilst raising money for charity. Late entry runners can sign up on the day at 9.30am in Casemates, the cost is £35 which includes a Race T-shit, bespoke medal and lunch after the event.
Those wanting to take part in the Postal Walk will also be able to sign up on the day at 9.30am in Casemates - £5 for children or £10 for adults. All participants of the Postal Walk will receive a medal for their efforts. Children can turn up on the day dressed as a Royal Marine for the £5 entry fee but do not have to take part in the walk.
The Royal Marines Band will entertain the crowds before the run and walk and a warm up session will take place before walkers and runners depart Casemates Square at 10.50am with the Re-Enactment Society heading to John Mackintosh Square for the 11am start.