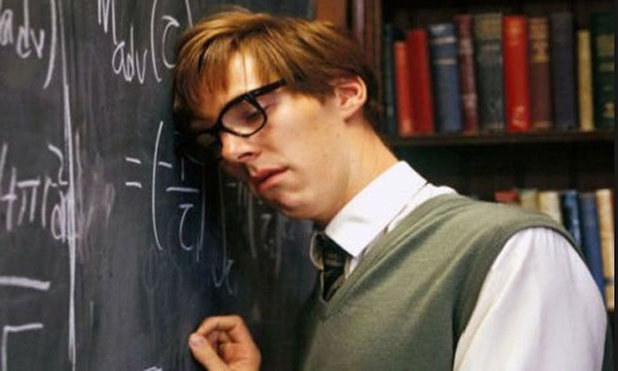 The campaign for JJ Abrams' Star Trek Into Darkness has leaned so heavily on Benedict Cumberbatch's mysterious villain John Harrison that it's easy to forget he's still largely unknown in the US.
But while Trek fever will have died down by autumn, Cumberbatch fever is unlikely to follow suit: he's got a spectacularly awards-baiting trio lined up with Julian Assange biopic The Fifth Estate, Steven McQueen's Twelve Years A Slave and Meryl Streep/George Clooney drama August: Osage County.
With that bright future in mind, Digital Spy takes a look back over Cumberbatch's five most memorable roles to date.
Stuart: A Life Backwards (2007)
We included this on our Tom Hardy top five list last year, which should give you some indication of just how powerful its two lead performances are. Following the true story of the friendship that developed between an unstable young homeless man (Hardy) and an author (Cumberbatch) who was writing his life story, this is a subtle and increasingly devastating two-hander which makes both actors' subsequent success all the more gratifying.
Sherlock (2010- )
Despite being set in the present day, Steven Moffat and Mark Gatiss's lovingly detailed take on Sherlock Holmes retains the spirit of Arthur Conan Doyle's novels as well as any adaptation ever has. Cumberbatch's mercurial, fascinating Sherlock – self-described as a "high-functioning sociopath" – combines the suave appeal of Basil Rathbone's 1930s Holmes with the arrogance and vulnerability that made Jeremy Brett's incarnation definitive for many fans. Any Holmes is only good as his Watson, and it's Cumberbatch's warm, utterly believable chemistry with Martin Freeman that makes Sherlock arguably the best thing on British telly. When it's actually on.