HANDBAG.COM
Feb 16th 2014, 21:40 | By Francesca Menato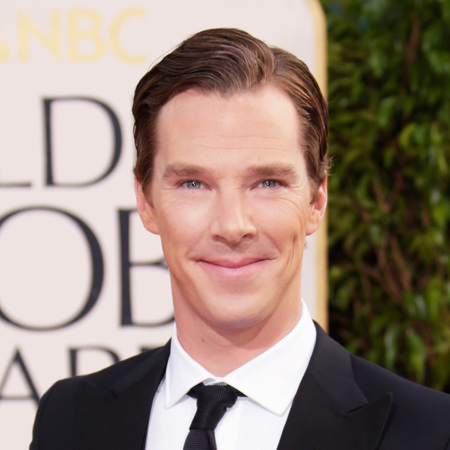 As all the celebrities streamed across the red carpet in London for the BAFTAs, there was one man missing - Benedict Cumberbatch where are you?
The BAFTA awards got under way on Sunday night with A-List celebrities taking over the red carpet - but where was Benedict Cumberbatch?
Fans were beside themselves wondering where their favourite TV detective was as Leonardo DiCaprio and the other movie stars streamed in.
With some speculating that he would staying in the US for filming and therefore wouldn't be at the Royal Opera House.
The Sherlock actor was apparently due to present an award, so would it be via video link or would he surprise everyone with a late entrance?