LATIN POST
By Kevin Li (staff@latinpost.com)First Posted: Aug 02, 2014 01:56 PM EDT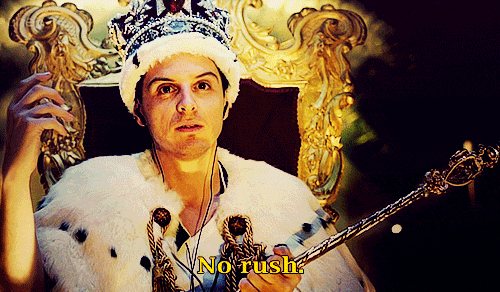 In a recent interview with MTV, Benedict Cumberbatch hinted that Moriarty will be coming back in the next season. The actor who plays the role of the popular detective also expressed his excitement to return the filming and production of the modern day adaptation of the Sherlock Holmes mysteries.
Cumberbatch was asked if the role of Moriarty, portrayed by Andrew Scott, will be returning again next season, and he answered by saying that he thinks so. He also added how he casually chooses to forget so that he could rediscover it again later on, KpopStarz reported.
While the cast members do not have copies of the script yet, Cumberbatch mentioned how they get a rough idea of where the show would be going.
The role of Moriarty did not appear as much in the last season with a minimal appearance in the first episode and another appearance in the third episode in Sherlock's mind-palace as well as the last episode in the third season.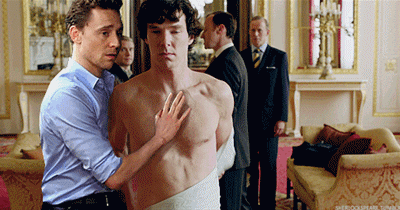 Also, another character may be joining the show next season, as co-creator Mark Gatiss is reportedly trying to get Tom Hiddleston to join as Holmes' third brother in the fourth season.
Rumors about the casting of Loki from "Thor" and "Avengers" as Sherrinford Holmes have been going around online. However, the star has not given his comments regarding the matter, relegating the status of these reports to mere speculations.