PEOPLE
BY WADE ROUSE @waderouse 02/04/2015 AT 07:50 PM EST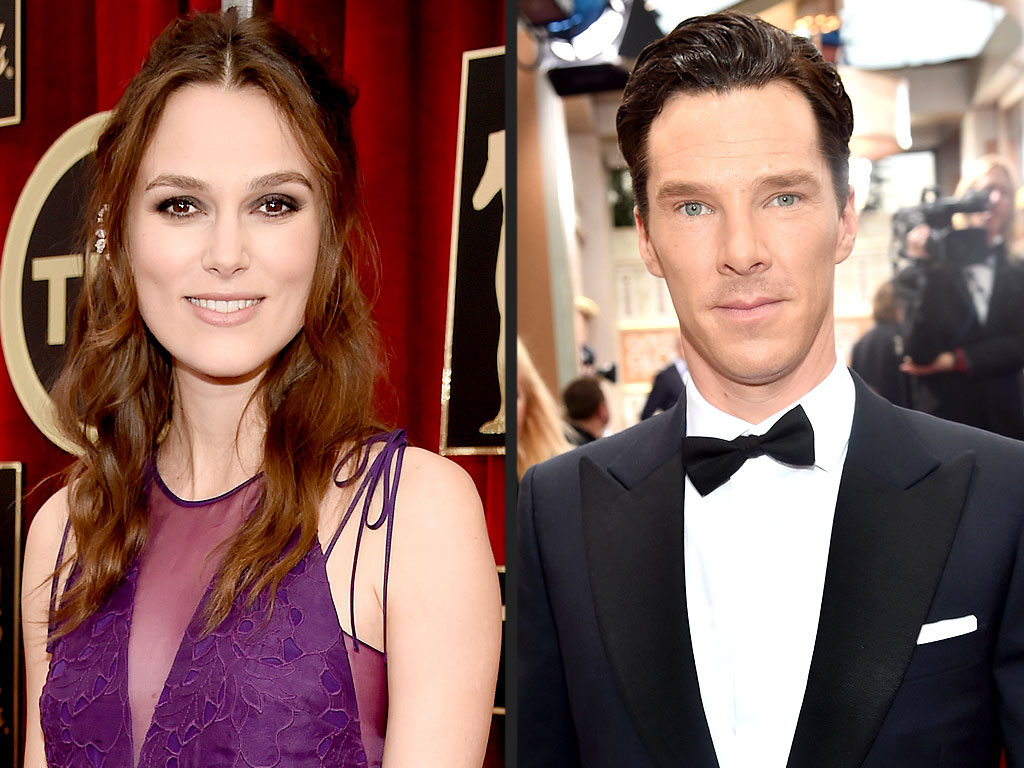 The British are coming – or as anyone in Hollywood has long known, they've already arrived!
Be it Benedict Cumberbatch, Keira Knightley or Eddie Redmayne, there has been a British invasion of American movies – and awards ceremonies – over recent years.
That fact is humorously skewered in a cheeky short film for Vanity Fair by London-born photographer Jason Bell, whose work frequently appears in that magazine. (VF's annual Hollywood issue will be available Feb. 5 in digital editions and on newsstands.)
Bell had the idea to shoot an all-U.K. edition of the magazine's annual Hollywood portfolio (whose 30-page portfolio includes 44 English icons this year) after observing that "this British invasion of Hollywood has gotten so out of hand." The short film is cleverly divided into three parts – in the style of a World War II era newsreel – with the first clip showing the Brits "Preparing for War," the second depicting their "Coming to America" to infiltrate the film industry and the final installment, "Victory is Assured."
br /> read more here:
http://www.people.com/article/british-actors-benedict-cumberbatch-keira-knightley-renact-american-movies