CHRISTIAN TODAY
Snooky Grawls 27 June 2015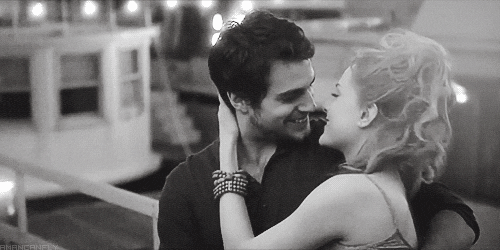 It is that time once again for Ian Fleming's James Bond character where the search for a new actor to play 007 is up in the air.
Daniel Craig is the current one portraying the British Super Spy and word around is that the one likely to succeed him is Henry Cavill.
Should Cavill indeed be blessed of taking over from Craig, it will mark the first time that an actor with high regard would be chosen to play the role.
Previous actors who took on the role of 007 were virtual unknowns. In fact, portraying James Bond was seen as a springboard for their career.
Among the actors who previously played James Bond include Sean Connery, David Niven, George Lazenby, Roger Moore, Timothy Dalton, Pierce Brosnan and Craig.
So will Cavill be up to the task?
For the record, Cavill had auditioned for the role before. This was back in 2005 when he tried out together with Daniel Craig. At that time, producers felt he was too young for the role (he was only 22 years old at the time) so Craig eventually got the part.
After 10 years and Cavill having a following of his own, all that has changed. He has the age and most importantly the looks that James Bond had always been associated with, a lady's man if you will.
So does this make him a shoe-in to be the next 007?
While that remains up in the air, Cavill is set to debut in another remake – The Man from U.N.C.L.E which is set to debut this coming August. The upcoming film may somehow help critics if Cavill is fit to be the next James Bond, being a spy-themed movie.
READ MORE HERE:
http://www.christiantoday.com/article/henry.cavill.new.james.bond.superman.being.groomed.as.the.next.007/57000.htm